1) Comment to this and I will give you 3 people.
2) Post this meme with your answers.
3) Provide pictures and the names of the 3 people I gave you.
4) Label which you would marry, shag, and throw off a cliff.

carnneillian
gave me
Oscar Wilde, Tim Curry, and Sean Connery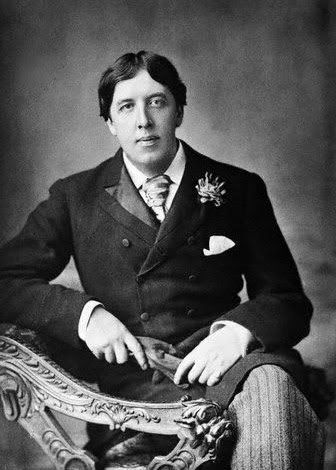 Marry. Oscar represents all things fabulous and fantastic to me. He had excellent, if extravagant, taste and is beyond interesting. I'm reading "Oscar Wilde and a Death of No Importance" right now, so I'm a little obsessed at the moment. Plus, there'd always be plenty of gay boys around. :P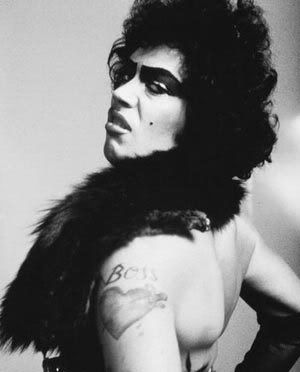 Shag. I adore Tim Curry. There's no way he's going over the cliff. RHPS, Spamalot, Clue, and It? I am so there.
Sorry, you've been cliffed. Easiest one so far because, aside from the lovely accent, I don't really like Sean Connery all that much. I don't like the thought of throwing anyone off a cliff, but this one doesn't bother me nearly as much as the last one (Gary Oldman). :P
I love this meme to pieces. It's so much fun!